The company is is well-equipped to produce small and large quantity of products. This is not a casual solution but we are eager to be involved closely in every, simple or ambitious, customer projects.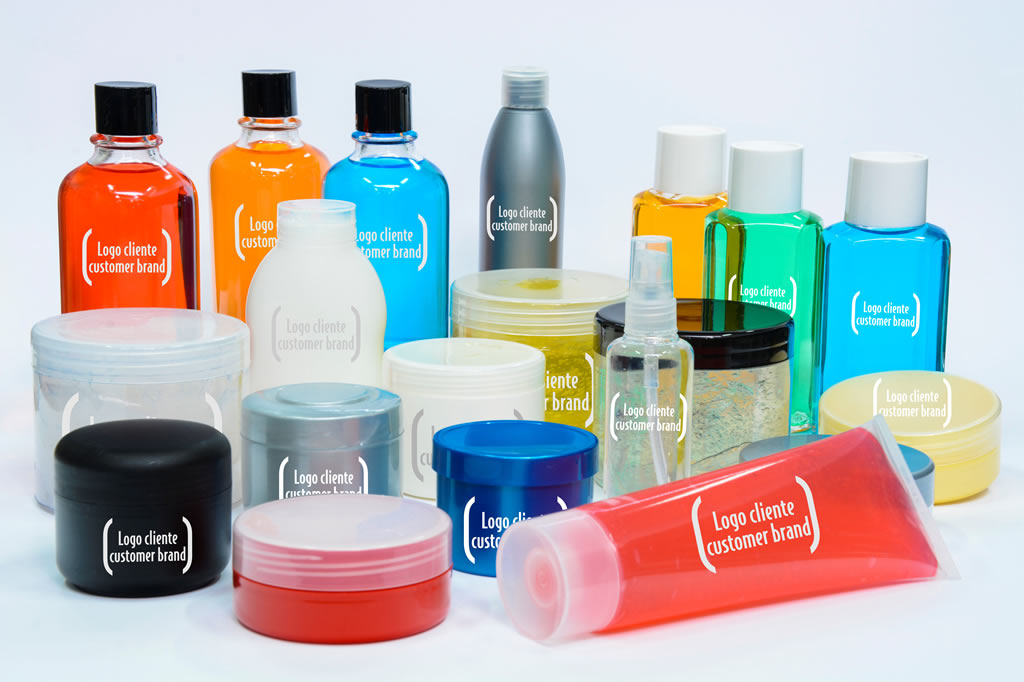 The production line is mainly made up of styling products: gel and wax, hair-healthy products such as lotions, shampoo and liquid crystals, shaving products, both pre and post shave creams (alcoholic or alcohol free), and personal care products for instance hand sanitizer, eau de toilette and eau de cologne. All the products packed with several types of packaging (jar, tube and flacon etc…). Hintegral Chem suppliers are leaders in Europe and USA, they are selected with severe methods for the purpose of obtaining guaranteed high quality products.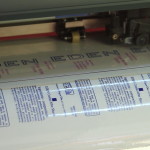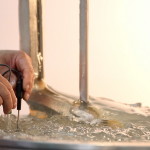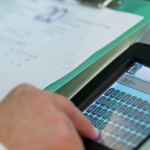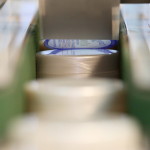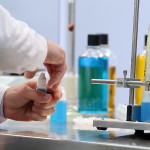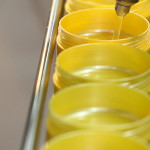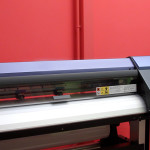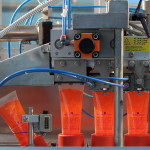 Customers are the professional services companies and large-scale retail brands. All the product line lifecycle can be in-house managed.We produce complete line of products for our customers, following the projects from the very beginning to the distribution; starting from naming, printing and graphic design for developing the idea of the product before the production. This represents a big profit for our customers, better known as partners.Quality first of all, a strong know-how, willingness and promptness are the most important elements that crown the relationship between us and our customers.